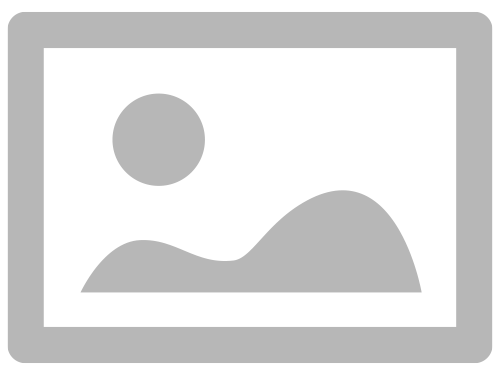 Increase Your Business with These Strategies in 2019
If you manage a business then you know that the work is never done. Every day there is a new idea or hurdle that prevents you from accomplishing your neverending to-do list. While others are looking forward to the upcoming Christmas break as a time to relax and unwind, entrepreneurs are gearing up for the new year.
Do you have big goals for your business in 2019? Have you spent the past few weeks dreaming or planning? With less than 2 weeks until 2019, now is time to schedule a few hours for strategic planning so you can begin the new year with a plan that leads to growth and accomplishing your business goals.
Here are seven strategies that you may want to consider before 2019 arrives that will help boost your success:
Take a look at the past year. Run reports, interview employees, and send customer surveys to determine what went well in 2018 and what needs improvement. Brainstorm a list of positives and negatives from the year. Look at each one in-depth to list ideas on why these specific areas went well or failed and determine what needs to be changed to make them better in 2019.

Research predicted trends. Even though you may be finally getting a grasp on what is working in 2018, chances are it won't remain the same in 2019. Now is the time to research what experts predict will be the new trends for marketing, growth, and customer satisfaction. Taking the time to research now results in less time later playing "catch up" when your competition implements new strategies.

Establish goals. After reviewing 2018 and researching new trends, you can identify what your new business goals should be. Write down what you want to accomplish in the new year. Goals should be trackable and specific. For instance, instead of saying you want to improve customer satisfaction, determine how you will track that and what it looks like. Will you increase customer retention? Or will you track satisfaction scores via a survey?

Get organized. It is impossible to make things happen if you are unorganized. Create a list of what materials, equipment, or software you need to purchase to make new business goals a reality. Who will be responsible for tracking and implementing new projects? Once you know what you need, you can delegate and educate employees on new expectations for 2019.

Create time-specific tasks. Break each goal down into smaller tasks with a deadline attached. This makes achieving long-term goals more manageable and creates a feeling of accomplishment more often. When you and your team feel accomplished, it is easier to keep pushing through the inevitable setbacks that occur in running a business.

Review your business insurance. You may not realize it, but having the right business insurance in place is essential to running a business. Insurance should be reviewed annually with your agent to make sure you still have the right type of insurance to protect your business and assets if a lawsuit or claim were to occur. Schedule an appointment with an agent to review your new goals and any changes to services being offered in the new year.
There is no better time to start planning for 2019 then now. If you need business insurance or are ready to review your existing policies, contact our insurance agency in Hanover PA.